About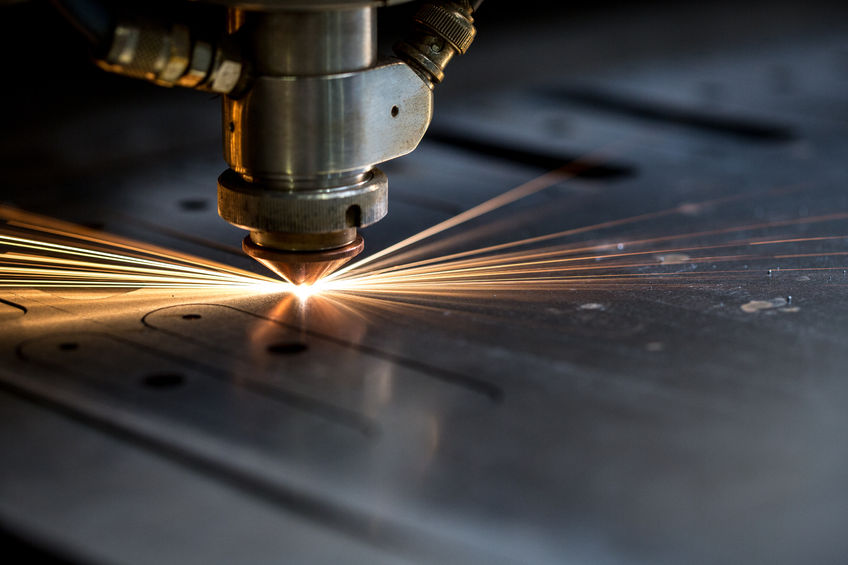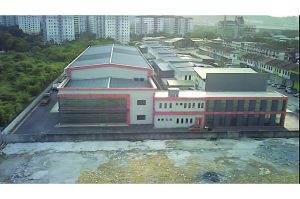 Overview
Incorporated in Malaysia on 24th September 2010 under the Companies Act, 1965 as a private limited company under the name of TXMR SDN BHD. Having its office and factory located in Subang Jaya Selangor, TXMR has begin as trading company in 2009 and became fully inhouse own process by 2010.
TXMR provide complete manufacturing engineering needs from ideas, RND, prototype and MASS production for mechanical and electrical engineering work/products. We have capability, espertise and experience in Automotive, Marine, Oil & Gas, and Aerospace Industries.
We are constantly keeping abreast with latest technology, design and process development, improvement & innovation. Working hand in hand with customer, we aim to grow globally with the customers locally or overseas and maintain our mutual benefits over business relationship period.
In particular TXMR SDN BHD is now ready to serve a broader spectrum of clienteles and market, both locally and overseas. We are now ready to support more diversified industries in demand and requirement for precision material
conversion, components and manufacturing support products.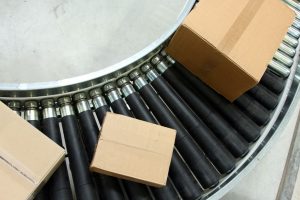 Our Vision
to be world trusted brand known for latest Innovation & Advance Technology in Automation Industrial Products.
Our Mission
to incorporate the latest and customizable technological innovation, industrial products and solutions through extensive research and development by upholding quality in a timely manner that will create a positive impact in the industry.