Products
We provide complete solution to improve manufacturing process for a better lean & efficient by using our innovative Automation Engineering Products.

Services
We have complete Project Management Facility & Capability
to handle turn key project that related to Mechanical, Electrical & Automation Project.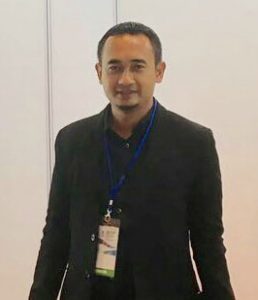 Welcome
Incorporated in Malaysia on 24th September 2010 under the Companies Act, 1965 as a private limited company under the name of TXMR SDN BHD. Having its office and factory located in Subang Jaya Selangor, TXMR has begin as trading company in 2009 and became fully inhouse own process by 2010.
TXMR provide complete manufacturing engineering needs from ideas, RND, prototype and MASS production for mechanical and electrical engineering work/products. We have capability, espertise and experience in Automotive, Marine, Oil & Gas, and Aerospace Industries.
We are constantly keeping abreast with latest technology, design and process development, improvement & innovation. Working hand in hand with customer, we aim to grow globally with the customers locally or overseas and maintain our mutual benefits over business relationship period.